Ino Theodorou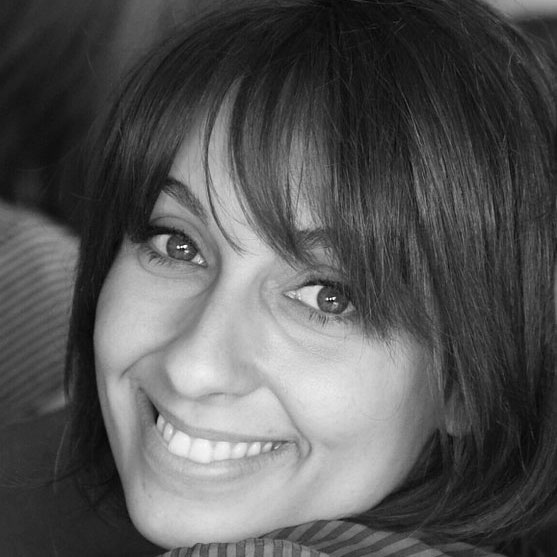 Ino Theodorou is an Architect Engineer, graduate of the Polytechnic School of the University of Thessaly (2010). In 2014 she obtained a co-joint MA in Arts and Technologies of the Digital Image with distinction, from the Athens School of Fine Arts and Universite Paris 8.Her master thesis studies the possibilities of an interactive, visual deformation of architecture through light, with the aid of projection mapping.Since 2008 she has collaborated with technical offices in Athens, specializing in architectural design, visualizations and supervision, as well as with artists and creative groups, undertaking exhibitions' production & setup.Currently, she is a research associate in the Integrated Systems Laboratory NCSR Demokritos, working on 3d modelling/animation and Unity development.
Maria Bessa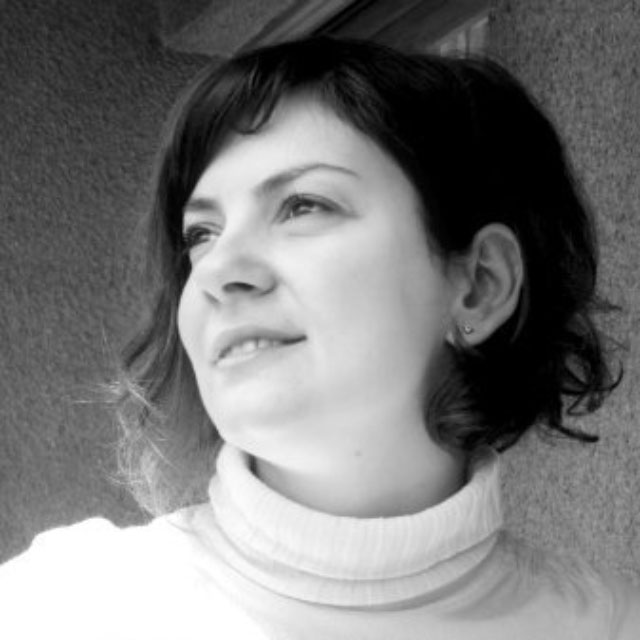 Maria Bessa has studied Architecture & Engineering at the National Technical University of Athens and is a registered architect in Greece. She received her Master of Architecture (MArch) from the Architectural Association (AA) and completed a postgraduate course in Computing and Design at the University of East London (UEL). She has worked as a computational designer for the R&D group at AEDAS Architects in London. She is currently working as a freelance architect in Athens and teaching courses in Video Games design programme in public Vocational Training Institutes, while pursuing a PhD at the NTUA School of Architecture. She has been awarded in international architectural competitions and her work has been published at the AD Architectural Design magazine for John Wiley & Sons Ltd.
Alexandra Papagianni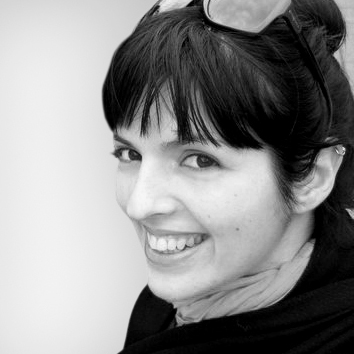 Alexandra Papagianni is a registered architect engineer and animator. She has been awarded with a Professional Diploma in Architecture by the University of Thessaly, Greece, and a Master in Arts in Digital Moving Image by the Sir John Cass Department of Art, Media and Design of London Metropolitan University, UK. Her work combines a range of techniques exploring new relationships between architectural space and moving image. Her work, animations and installations, has been presented in several art and animation festivals in Greece and UK, such as Fringe Festival in Brighton, Renderyard Short Film Festival in London and Encounters Short Film Festival were she was awarded with NAHEMI/Kodak Student Shorts Awards (Bristol). She is founder and director of the Emblank creative studio, based in London while she currently works as a research associate at Integrated System Laboratory of NCSR Demokritos.
Dafni Polyzou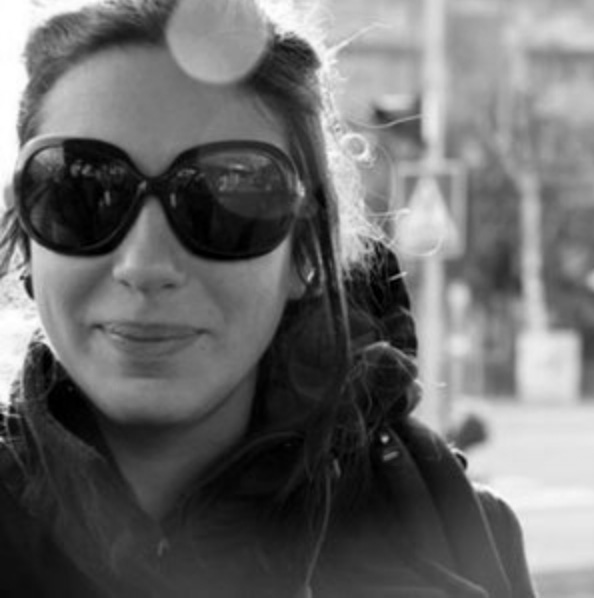 Dafni Polyzou studied architecture at the University of Paris [ESA-Ecole Spéciale d'Architecture] and she completed a master in digital arts [Pompeu Fabra, Barcelona]. Since then she explores the crossovers between arts and technology and the relations between sound and image and she is pursuing her own projects in the field of interactive installations, new media and video art where she always try to combine creativity, programming and new technologies into art. She is currently working at the Integrated Systems Laboratory of Informatics and Telecommunications in NCSR - Demokritos, in the areas of virtual reality and 3d animation.
Panagiotis Tsimpiridis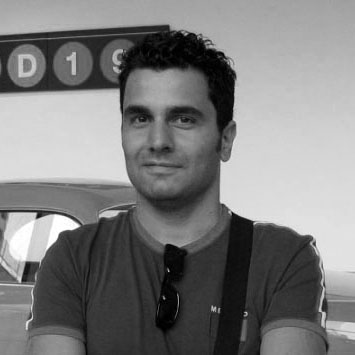 Panagiotis Tsimpiridis is a licensed architect and a computer graphics artist. He holds an MSc in Digital Imaging & Design from the Center for Advanced Digital Applications at the New York University (2010) and a Diploma in Architecture from the Aristotle University of Thessaloniki (2002). He has worked as an architect in Athens, on high-end residential projects and projects for major clients -such as the Athens 2004 Olympic Games and Philip Morris International- and in New York, for high-end residential, commercial and corporate projects. As a CG artist, focused on 3d animation, he has worked in New York for commercial studios and in Greece for educational projects in collaboration with the University of Ioannina. He has taught courses in Graphic, Interior and Video Games design programs in private and public Institutes. His animation shorts have been officially selected in acclaimed international film festivals. He runs atelier pm, an award winning, private practice, in collaboration with Maria Stefanidis, pursuing architecture and CG art. Panagiotis is a research associate at the Integrated Systems Laboratory – Institute of Informatics & Telecommunications – N.C.S.R. "Demokritos".