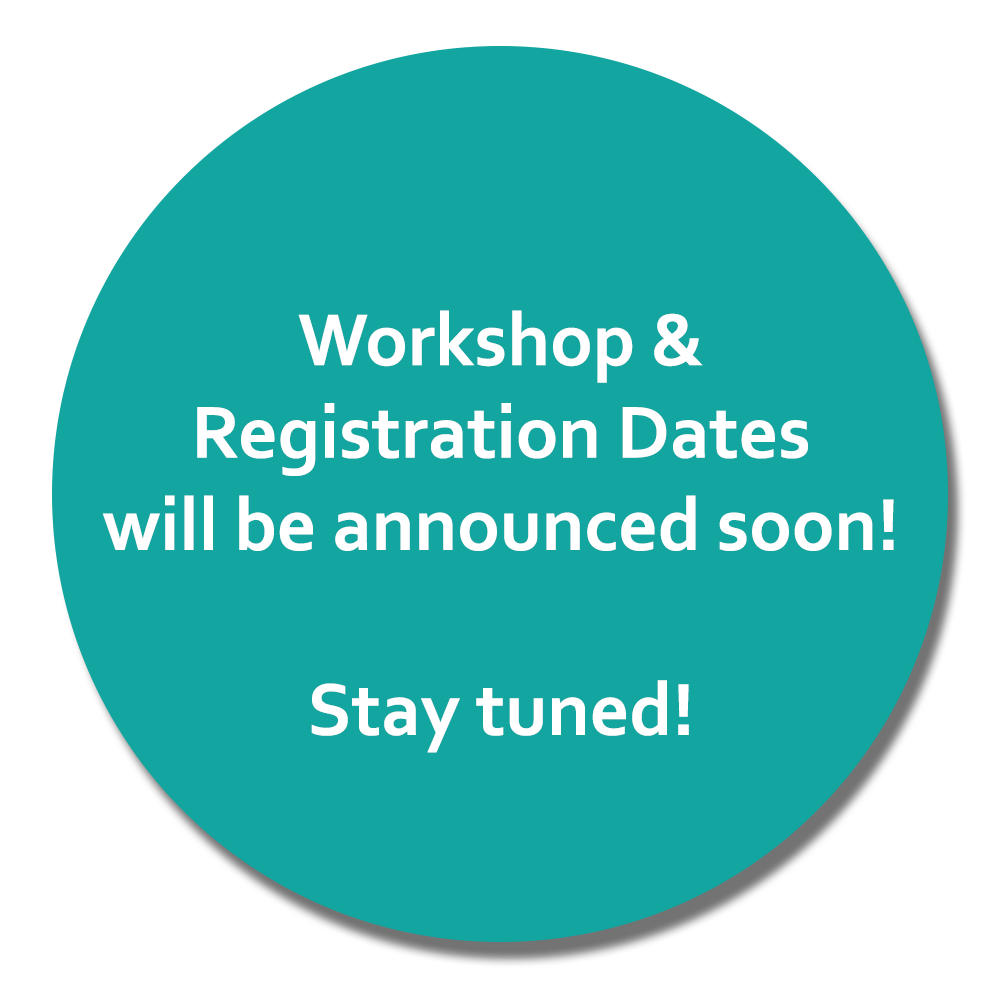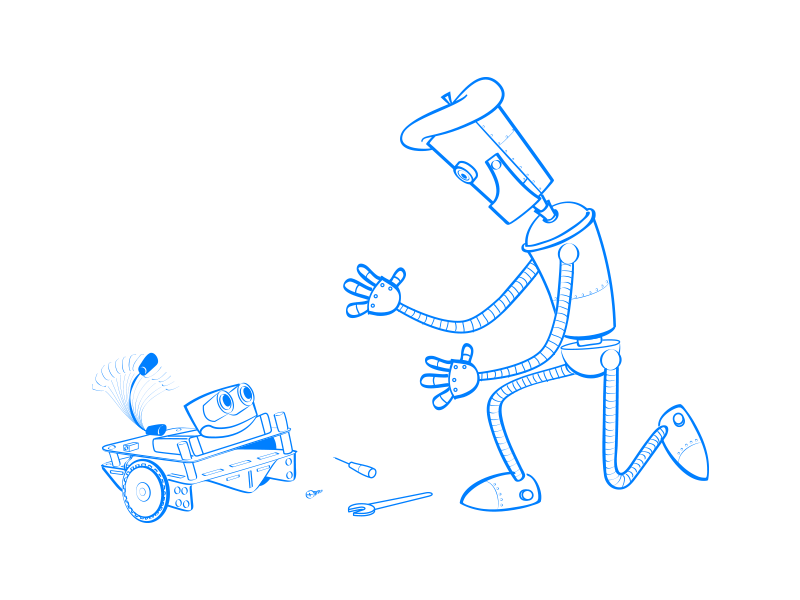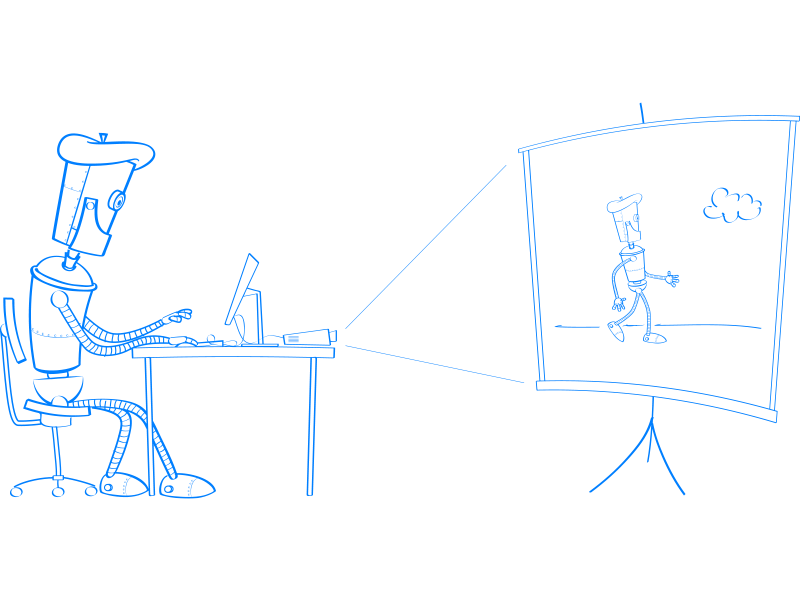 The Summer Workshop SMARTcamp for students is organized by The Integrated Systems Laboratory of the Institute of Informatics and Telecommunications, NCSR "Demokritos" for the last 3 years. The summer camp takes place for two weeks at the NCSR Demokritos facilities. The courses target Digital Arts & Animation and Robotics.
Admission is limited to students between 14 and 18 years old. Participants have the opportunity to acquire basic knowledge and experience modern technologies from experienced researchers of the NCSR "Demokritos" in collaboration with Old Dominion University, USA.
The students' creations are presented during an open event at the end of every workshop. Certificates of attendance are given to all participants.